Lighting Above Kitchen Sink Inspiration
We have started our kitchen cabinet redo and along with DIYing our cabinets, we want to add a new light above our kitchen sink. We really want some pendant lights. Here are some of our lighting inspiration: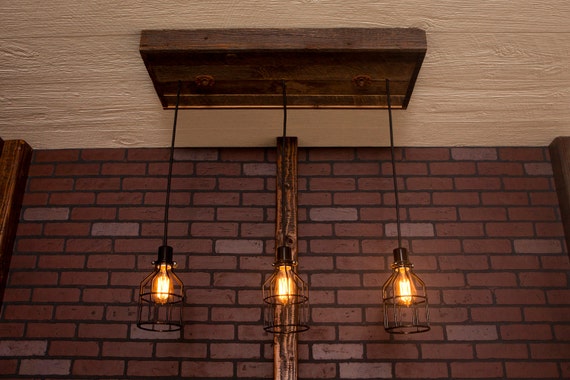 source
This is the look that we really want above the sink but I'm cheap, so I plan on creating a light!
I really like how they made old metal things into a light fixture. But the thing I love most about this picture is the wood beam! We really want to add wood into our kitchen and we think this is the prefect way.
So how can we make some cool pendant lights? Here are some great tutorials on creating pendant light fixtures. First up is by My Creative Days: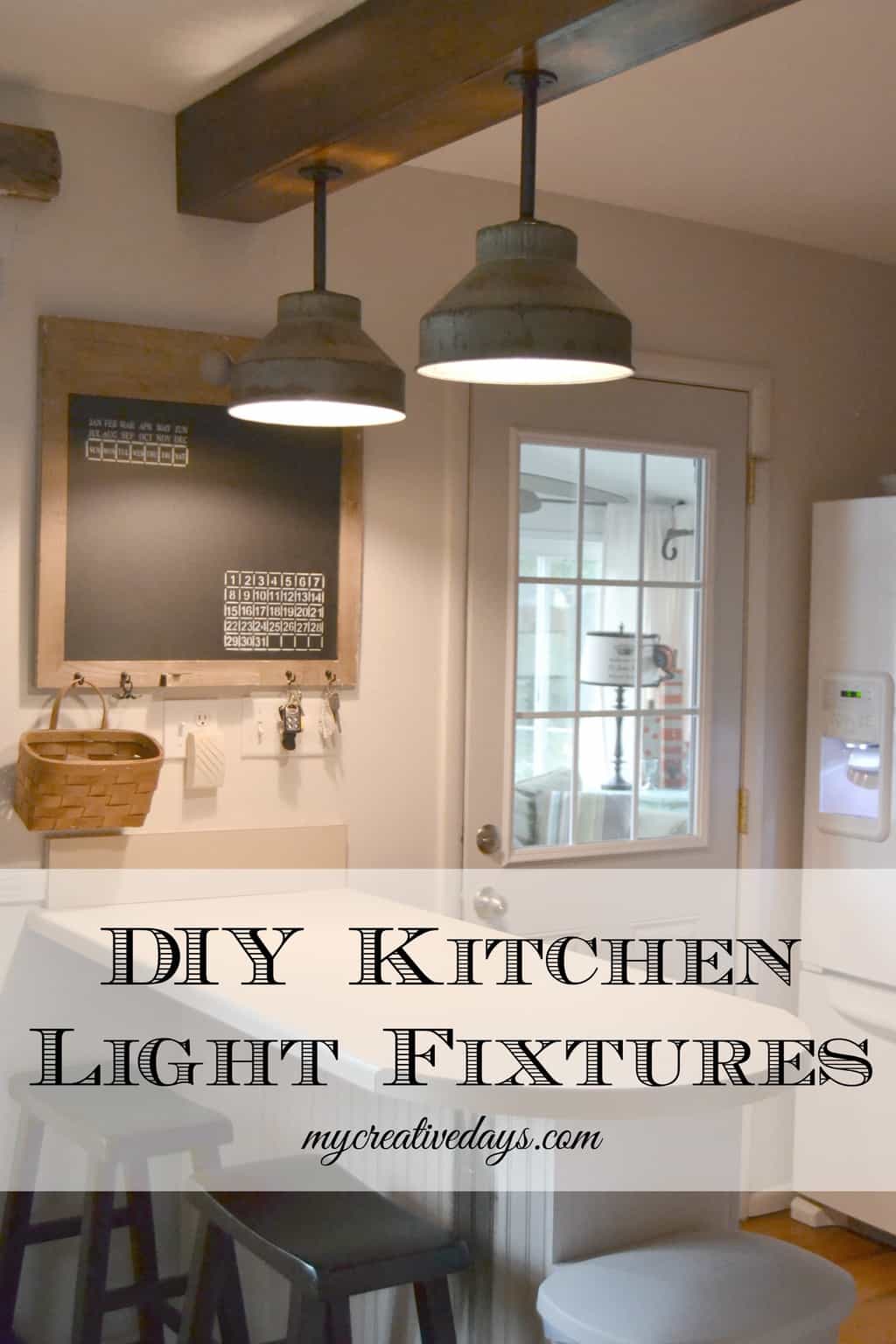 source
And now for the last tutorial how to make a cage pendant light by Simplicity In The South:
source
Great tutorials, right?
Now we are still trying to decide if we want 4 or 3 pendent lights. Here is an example of how each would look:
I worry that 4 lights will be to much… Plus I plan on adding some herbs planters on the upper cabinet. What about 3 lights?
What option do you like better? Or do you have any favorite pendant lights that would work above the kitchen sink? I would love to hear your ideas…